Meet
LEO:

Your Personal in-home

Construction Expert

HomeHelper makes you feel knowledgeable and capable by teaching you about your home. Weather it is your first time or you are a DIY professional, our AI can assist you with your next project.

Trusted by: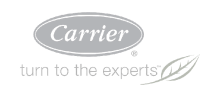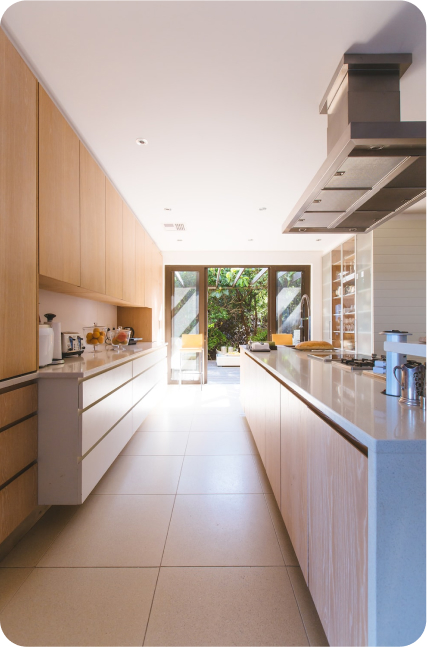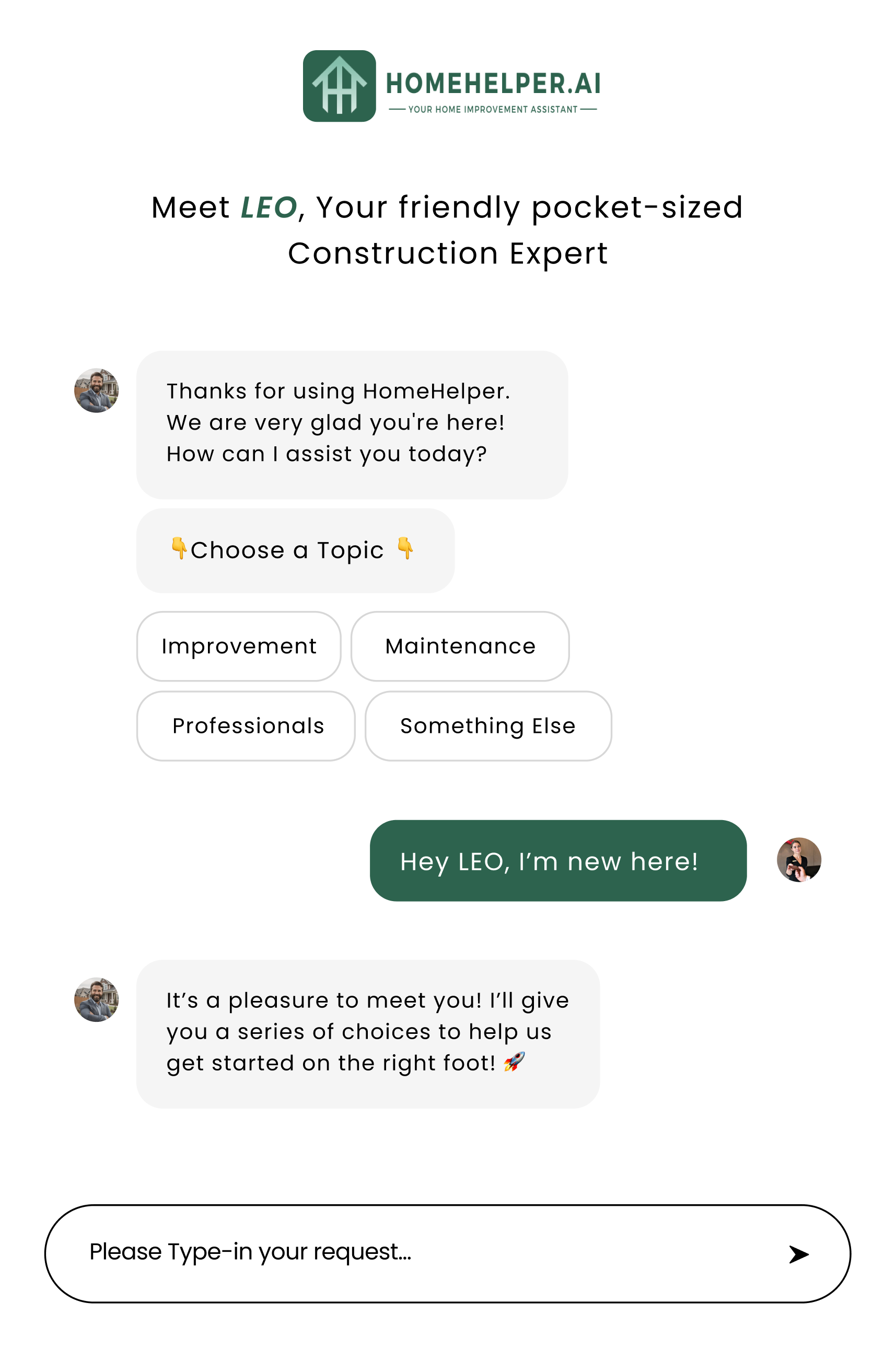 Here's How It Works
How It Works
Ask LEO your questions
Chat with LEO to gain insights on your home project. LEO can tell you about project- cost, tools needed, and level of difficulty.
Expand your knowledge
Using our tools, you can expand your Knowledge about your project at hand. LEO will even give you step by step instructions on how to perform the task.
Shop like a pro
Too big of a project to handle on your own? Don't have the time or the tools? Don't worry - We will help you become an informed buyer
Ready To Meet LEO?
Supercharge your knowledge with our AI construction worker - meet: LEO
Chat with LEO!
Our Main Features
Main Features
Limitless understanding of your home
Our system will learn to help you and your specific home needs. With our proprietary technology, LEO will make the processes of maintenance and Home Improvement a breeze.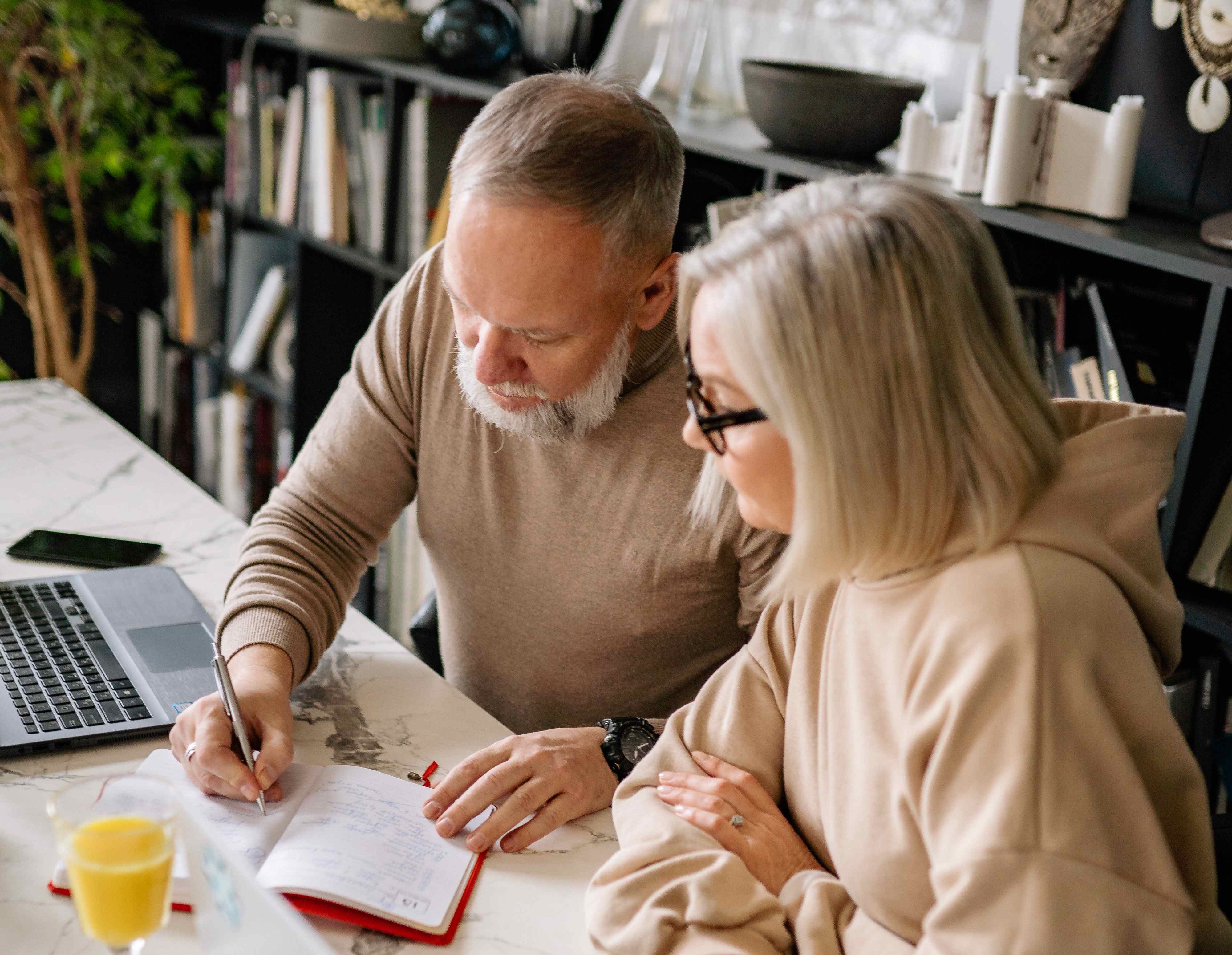 Chat with LEO!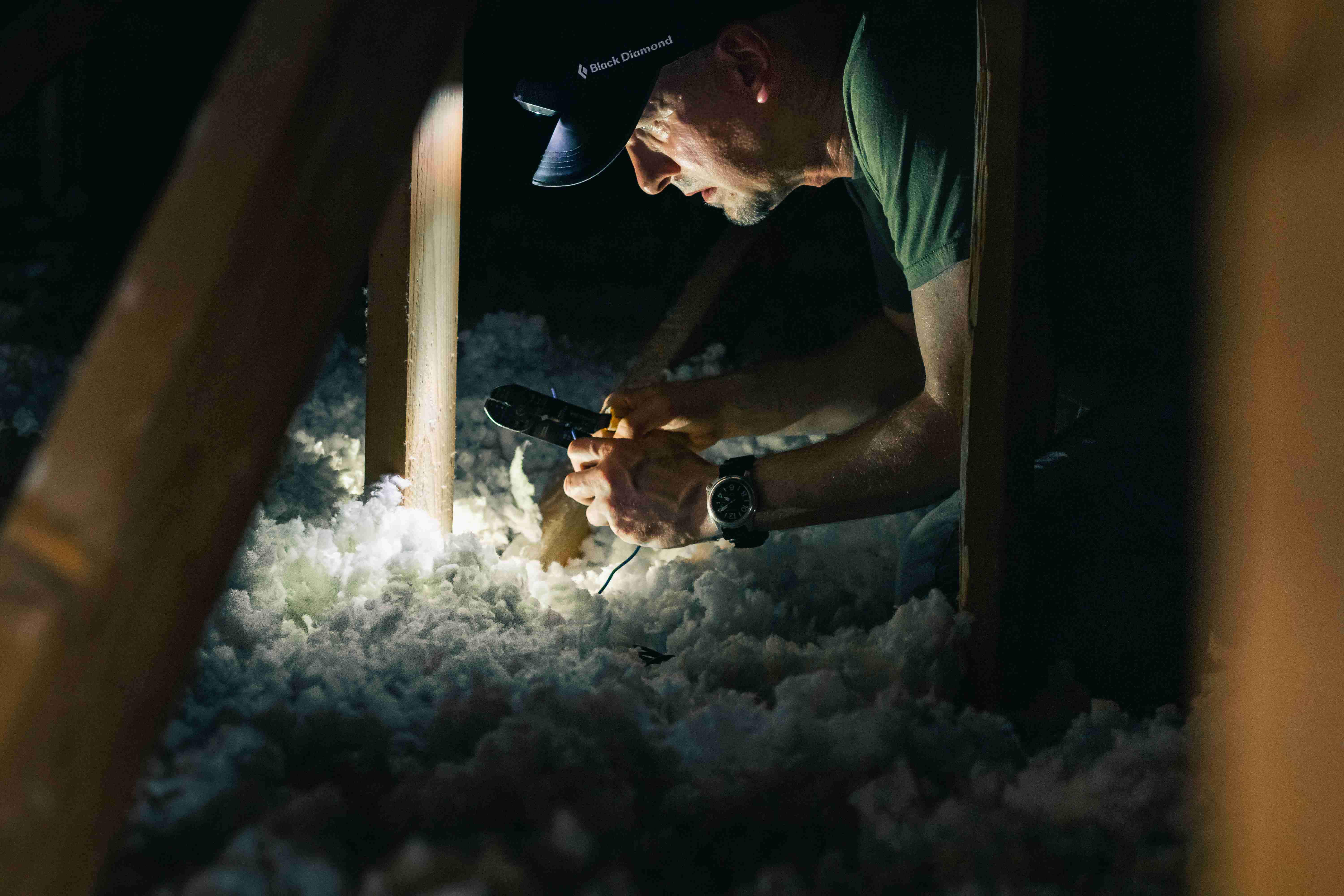 Never Feel Left in the Dark Again
LEO will assist you with any project involving the home. Using artificial intelligence, LEO will help you keep on the lights.
Chat with LEO!
A New Way to Track your Home's Journey
HomeHelper's AI-powered Home Journal lets you track your progress and share your journey with others. LEO offers personalized tips to help you reach your goals.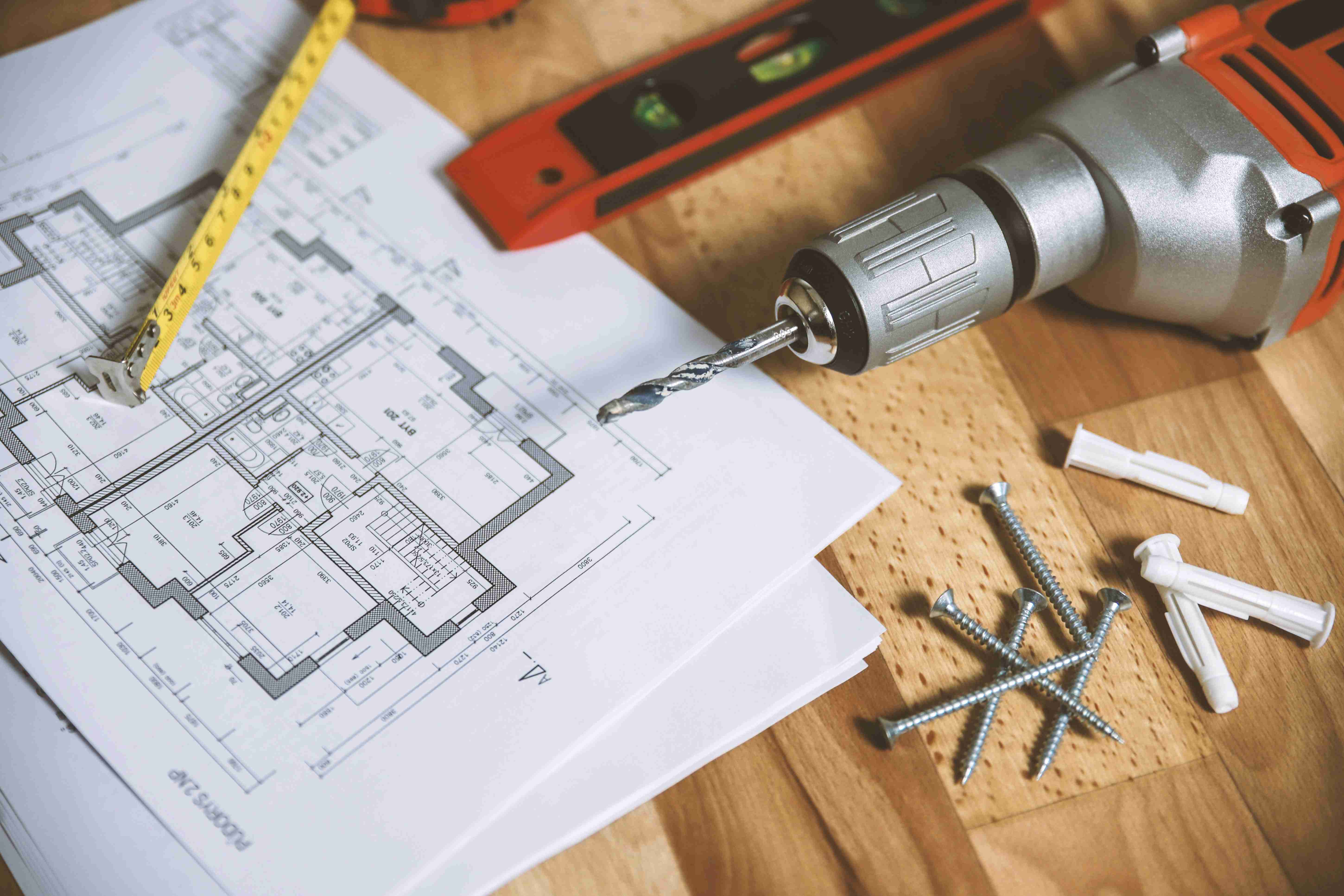 Chat with LEO!
"I've worked in the HVAC industry for over 15 years, spending most of that time working with consulting engineers. HomeHelper is an incredible resource for consumers and industry professionals. Consumers are constantly confused and trying to understand what they need to do and want a straight answer. I believe this will lead them in that direction. As a professional I can't tell you how many hours I have spent scouring the internet for information. Having a resource where this is done for me would save me time and allow me to focus on other opportunities. I can't wait to see what happens next with HomeHelper!"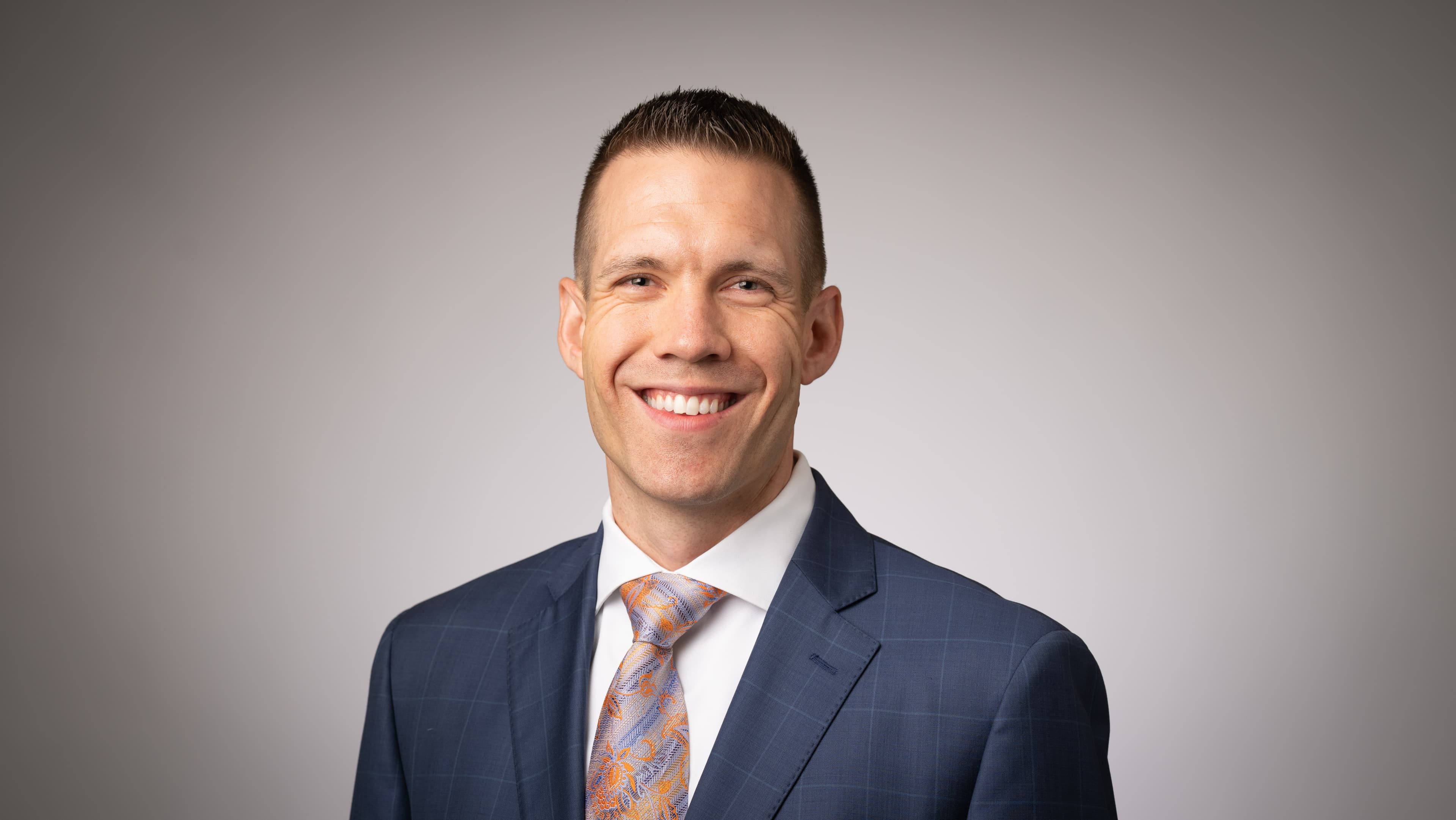 JEFF MILLER
Senior Mechanical Sales Engineer
BASIC PLAN
FREE
Increased Daily Limited Questions
PRO PLAN
$19.99 / Month
Access to Our Local Contractor Support
Access To All Published Blogs
Monthly Quotation Review from our In House Professionals
Frequently Asked Questions
FAQs
What are the different ways I can use HomeHelper for my home improvement projects?
HomeHelper (HHAI) is a versatile platform with multiple features. Our website is a comprehensive knowledge base for home improvement information, constantly expanding and updating. The Home Journal, a tool developed by users and our AI, LEO, allows you to track and manage your home in innovative ways. LEO, the AI assistant, is the cohesive element that ties all these features together. To learn more about these features and other topics, click on LEO at the bottom right corner of your browser.
What kind of problems can HomeHelper help me solve?
HomeHelper is designed to revolutionize how you manage and improve your home. Our AI-powered platform offers endless inspiration, guidance, and solutions. While LEO is primarily designed to assist with home projects, it can also engage in conversations on a wide range of topics. You can access all these features from the comfort of your home. In fact; It may be easier to tell you what problems that this platform can NOT help you solve. If you would like to see a list of things LEO can not help with, then visit LEO in the bottom right of your browser and ask for "LEOs Limitations"
Can I get a quote for a project from a picture?
While HomeHelper doesn't directly provide quotes, our AI assistant, LEO, can guide you in handing off your project to a local professional. We are not a quote-providing company; instead, our aim is to help you transition from a single picture to making an informed decision about your project. We leverage Artificial Intelligence to understand your needs and provide expert advice.
How can I create a job listing for a contractor?
To post jobs on our marketplace, you need a paid account. Once you've logged into your dashboard, you can ask LEO how to "create a job post".
Is my data secure with HomeHelper?
Absolutely! At HomeHelper, we prioritize your privacy. Our systems employ advanced encryption protocols to ensure the security of our clients' data.
Do you want to see more FAQs?
Then talk with LEO in the bottom right of your screen. Type "Show me FAQs" into the chat box be taken to a full list of our most FAQs
You have more questions? Talk to Leo!